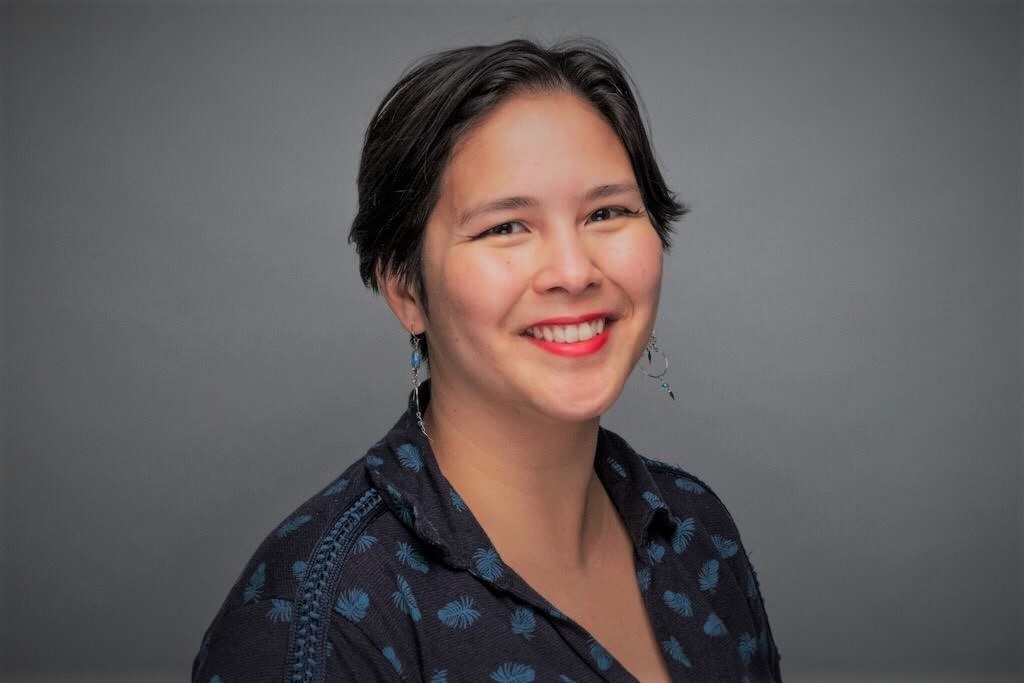 Katalina Watt is an author and publisher based in Edinburgh. She studied English Literature at the University of Glasgow and completed an MSc in Publishing at Edinburgh Napier. She currently works in Audio for Canongate Books and is Podcast Director for khōréō, a quarterly magazine of speculative fiction elevating voices of immigrant and diaspora authors.
Katalina was Longlisted for Penguin Random House UK's 2020 Write Now programme. She is currently working on her debut Horror-Fantasy short story collection inspired by folklore of the Philippine islands. Her work has been published in Ceremony (2019, Tapsalteerie), Haunted Voices: An Anthology of Gothic Storytelling from Scotland (2019, Haunt Publishing), Unspeakable: A Queer Gothic Anthology (2020, Nyx Publishing), Malefaction Magazine's Femme Fatale (2020), Extra Teeth Issue Two (2020), and Cunning Folk's Re-Enchantment Issue (2020) and online for Glasgow Women's Library and Bitter Melon.
Katalina is a champion of representative voices and stories and has a background in bookselling and events for independent bookshops, copywriting, and travel tech. She is an experienced performer, event moderator and panelist. She has sat on judging panels for several book awards, including for the Red Cedar Award, Saltire Society Literary Awards, and the Scottish Teenage Book Prize for Scottish Book Trust. 
Support Katalina on Ko-Fi or get in touch on Twitter or LinkedIn