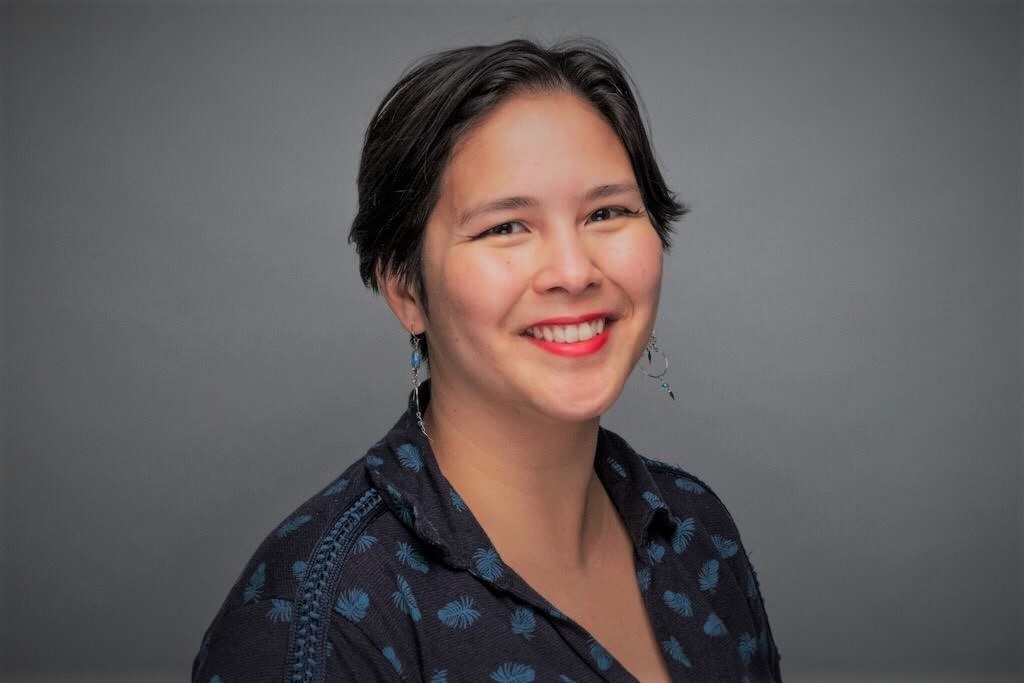 Katalina Watt is an author and publisher based in Edinburgh. She currently works in Audio and Digital for Canongate Books, an award-winning independent publisher, and as Audio Director for khōréō, a quarterly magazine of speculative fiction elevating voices of immigrant and diaspora authors.
She is the 2020 Next Level Awardee for Literature Alliance Scotland's career development programme, aiming to equip mid-career arts professionals on the path to a senior position. She obtained a degree in English Literature at the University of Glasgow and an MSc in Publishing at Edinburgh Napier. 
Katalina was Longlisted for Penguin Random House UK's 2020 WriteNow programme. She is currently working on her debut speculative fiction short story collection inspired by folklore of the Philippine islands. Her work has been published in Ceremony, Haunted Voices: An Anthology of Gothic Storytelling from Scotland, Unspeakable: A Queer Gothic Anthology, Malefaction Magazine's Femme Fatale, Extra Teeth Issue Two, Cunning Folk's Re-Enchantment Issue and online for Glasgow Women's Library and Bitter Melon.
Katalina is a champion of representative voices and part of Canongate's EDI committee. She has a background in digital storytelling, as well as bookselling and events for independent bookshops. She is an experienced performer, event moderator, and panelist. She has mentored for the Society of Young Publishers Scotland and sat on judging panels for several book awards, including for the Red Cedar Award, Saltire Society Literary Awards, and the Scottish Teenage Book Prize for Scottish Book Trust.