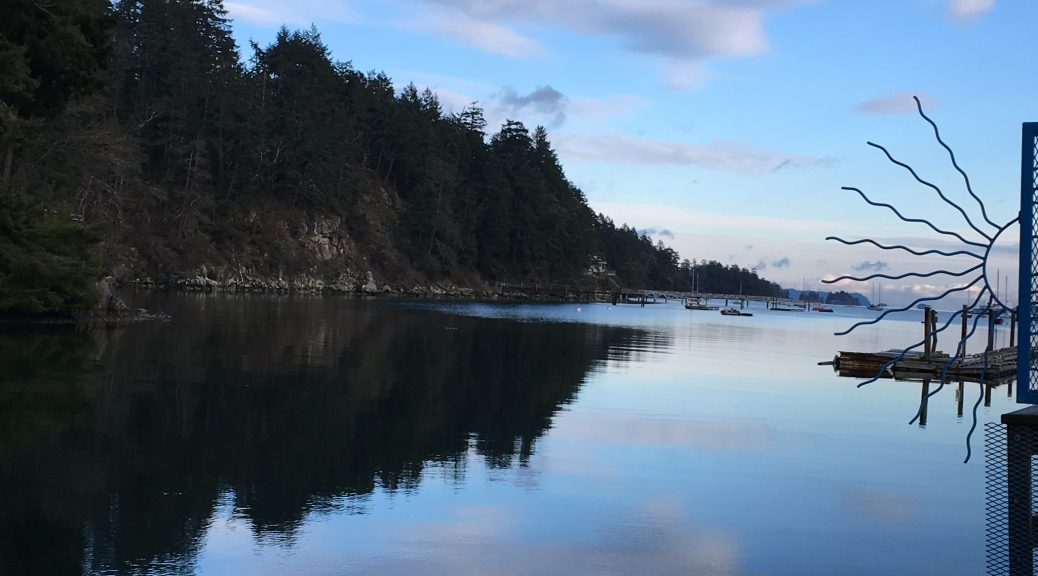 This slideshow requires JavaScript.
Winter and the first inklings of spring have been full of travels and outdoorsy adventures. After Christmas I travelled to Calgary to catch up with old friends and take a festive break. We drove back to Vancouver and decided, with time and weather a factor, to break up the journey visiting pals along the way.
We stopped at Banff for the day and I'd almost forgotten how picturesque the town is in winter. After that, we headed for Nakusp, nestled in the snow-capped mountains. We stayed in a quaint cabin and enjoyed hiking into some hot springs. We were blessed with some spectacular views and solitude at the hot springs which were frozen wonders. We stayed with pals in Vernon and enjoyed hiking to frozen lakes and wine-tasting.
Upon our return to Vancouver, we took advantage of the snowy conditions to ski at Mount Seymour. Despite previous attempts at skiing, I had my first official lesson and felt much more confident on the slopes. We spent a gloriously rainy day trekking to Quarry Rock along the Deep Cove to Baden Powell hike.
On some unusually temperate and sunny winter days we hiked around Lighthouse Park and Pacific Spirit Regional Park to enjoy the clear blue coast, dense rainforests and a city retreat to the forest trails.
We took a few days to explore Salt Spring Island and stayed in a lovely wee cabin a short cycle from both Long Harbour and Ganges town. It was a perfectly secluded cabin on a farm which had been created to be self-sufficient and sustainable by its owners. We had a compost bathroom, fireplace and outdoor claw-foot bathtub! Taking a bath under the stars and snowdrift was magical. We sampled some delicious local fare, peeked at art galleries and handmade crafts, wandered around the harbour and had some gloriously sunny winter hikes. We left Salt Spring refreshed and rejuvenated and already keen to return in warmer weather for camping.